The new home for photographers
Bokeh is a portfolio platform for photographers that helps you grow. Take your photos beyond the timeline.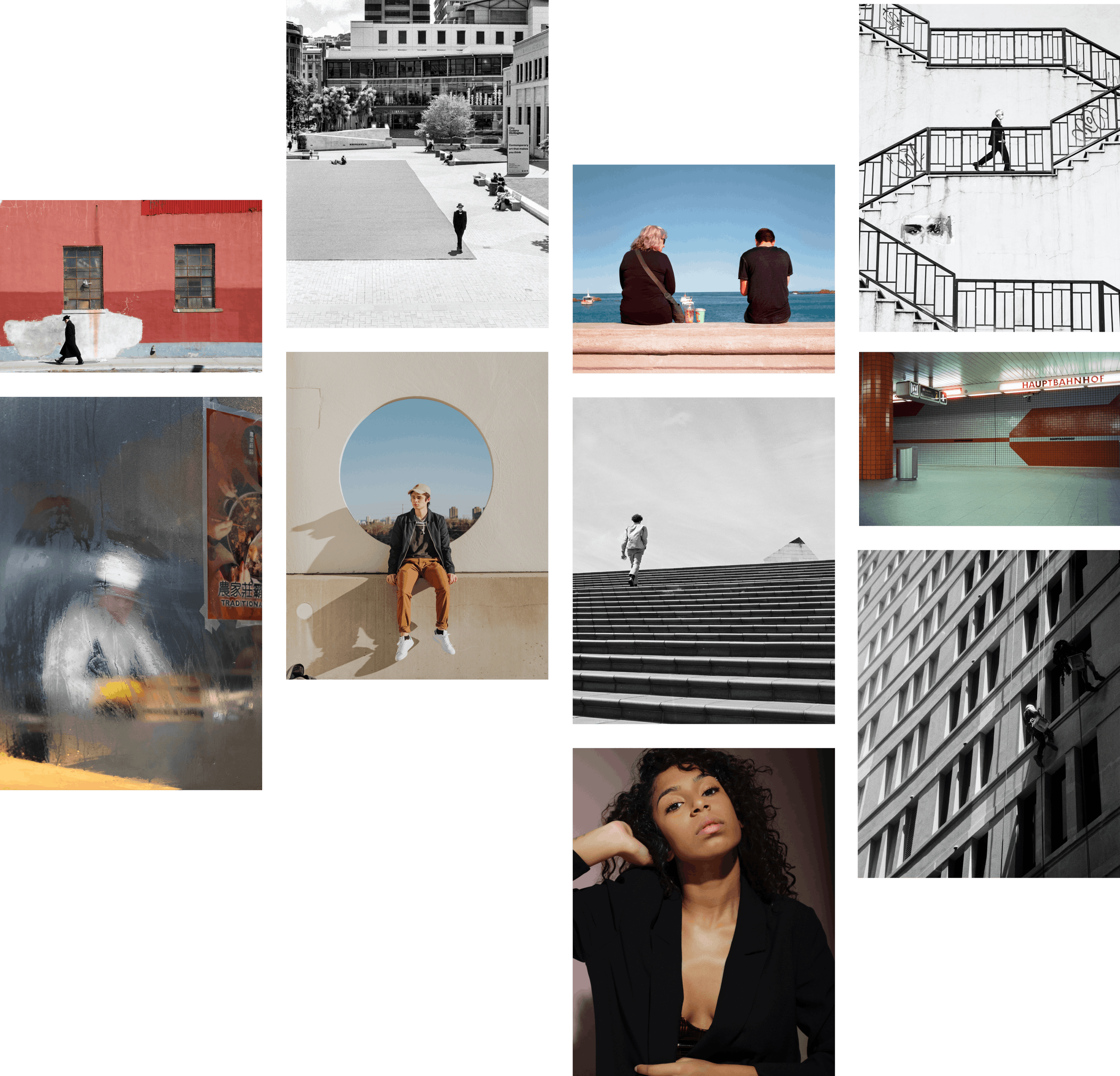 Showcase your best work
Instantly turn your photo library into a stunning portfolio website. Upload your best work, organise it into galleries, and create a professional showcase that grows with you as an artist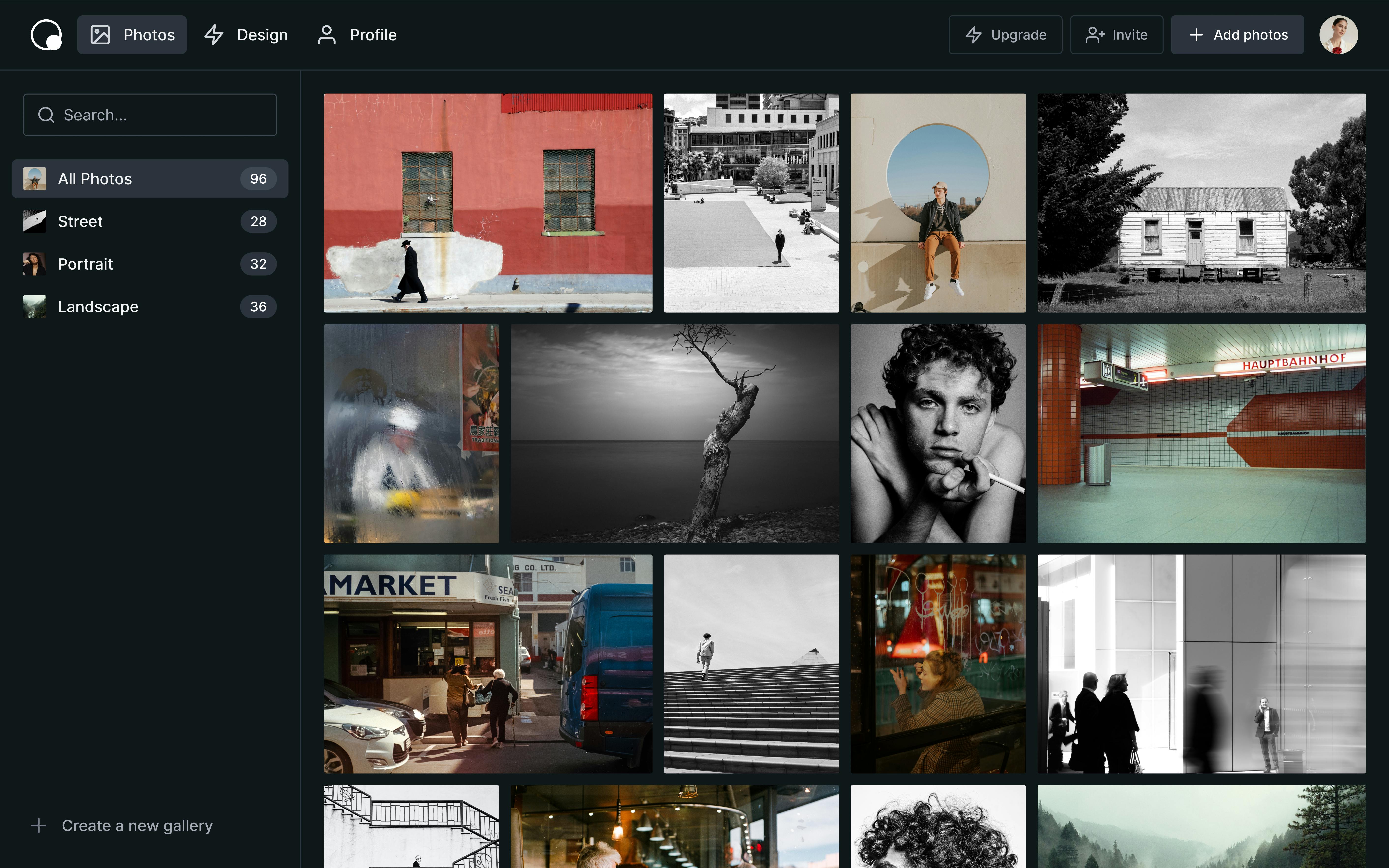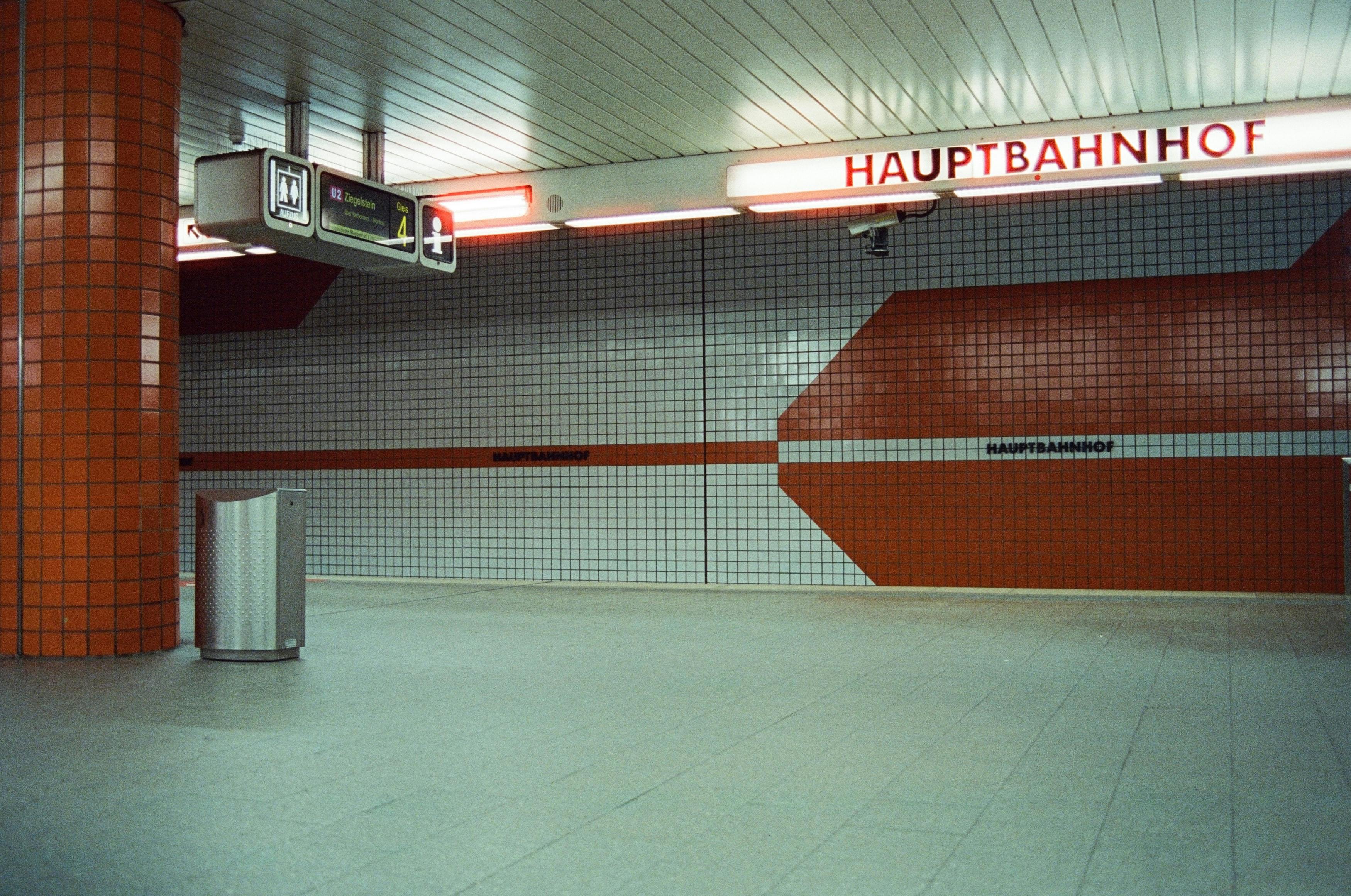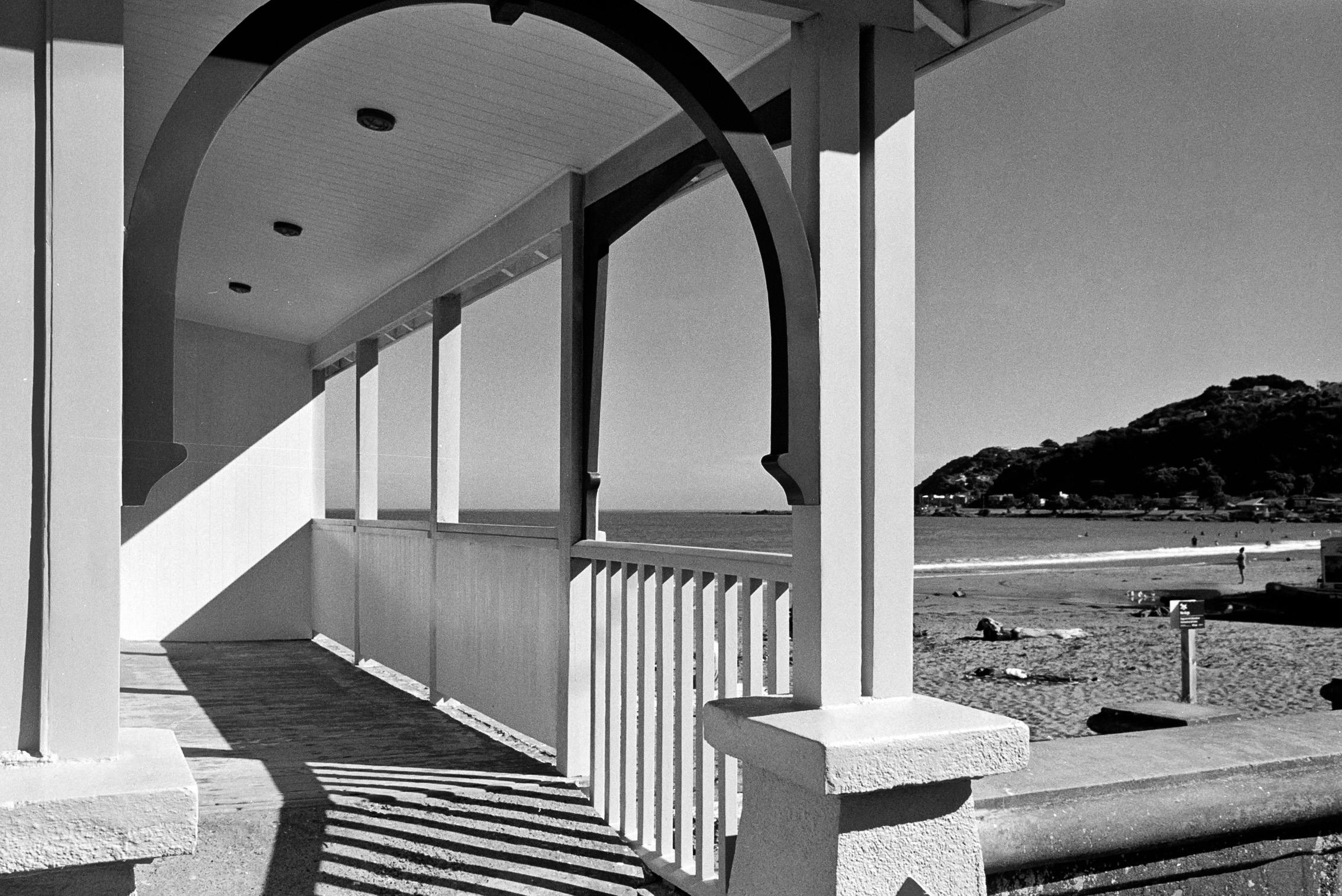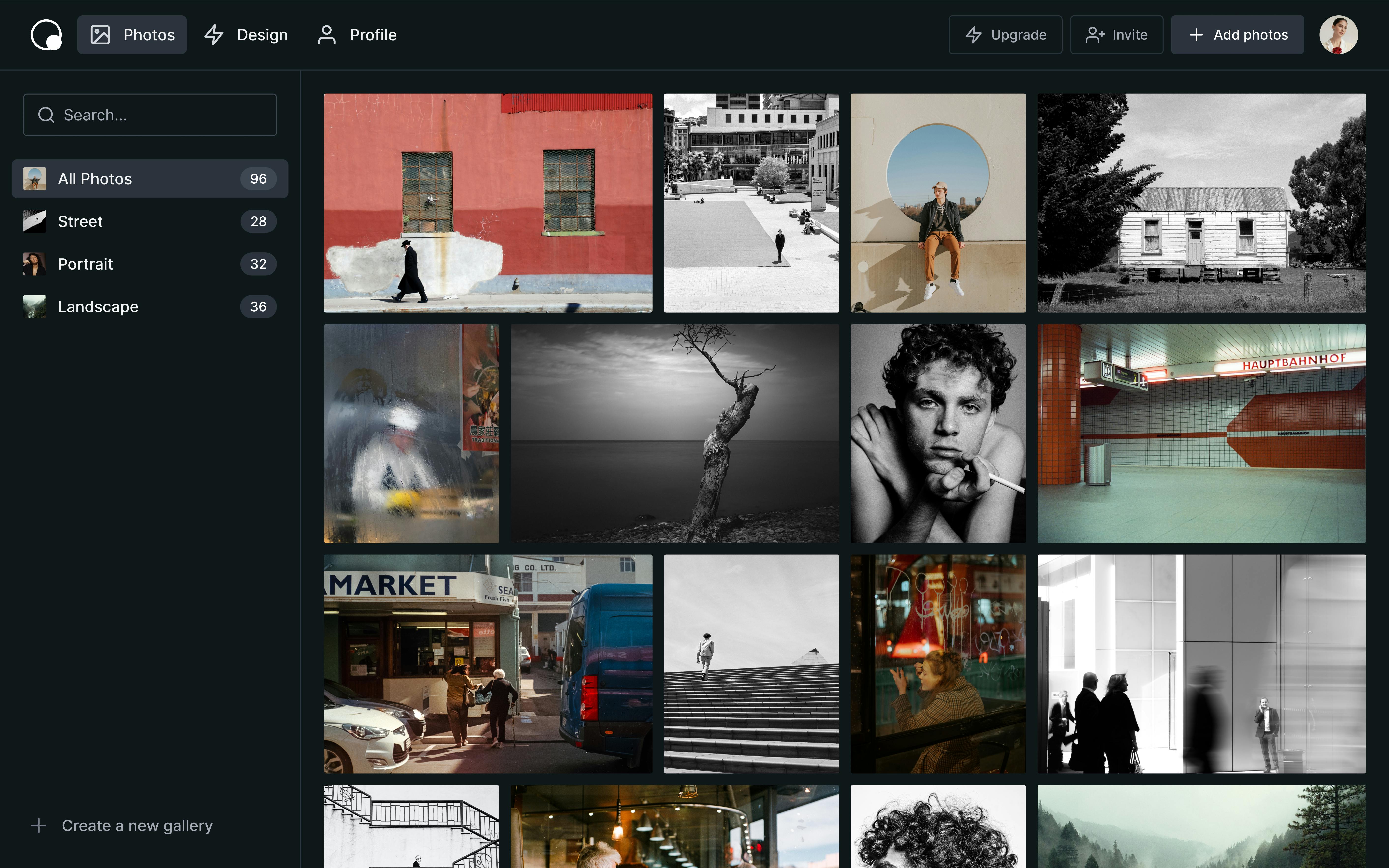 Zero setup website
Bokeh instantly turns your image library into a cutting-edge, customisable portfolio
Powerful photo library
Curate your work in a professional image library, where it won't just vanish on a timeline
Automatic optimisation
Upload high resolution images and Bokeh will automatically and non-destructively optimise them for every device
Publish your portfolio
Create a beautiful, professional portfolio easily. Forget building pages, editing templates, or maintaining your website. Bokeh adapts to your work.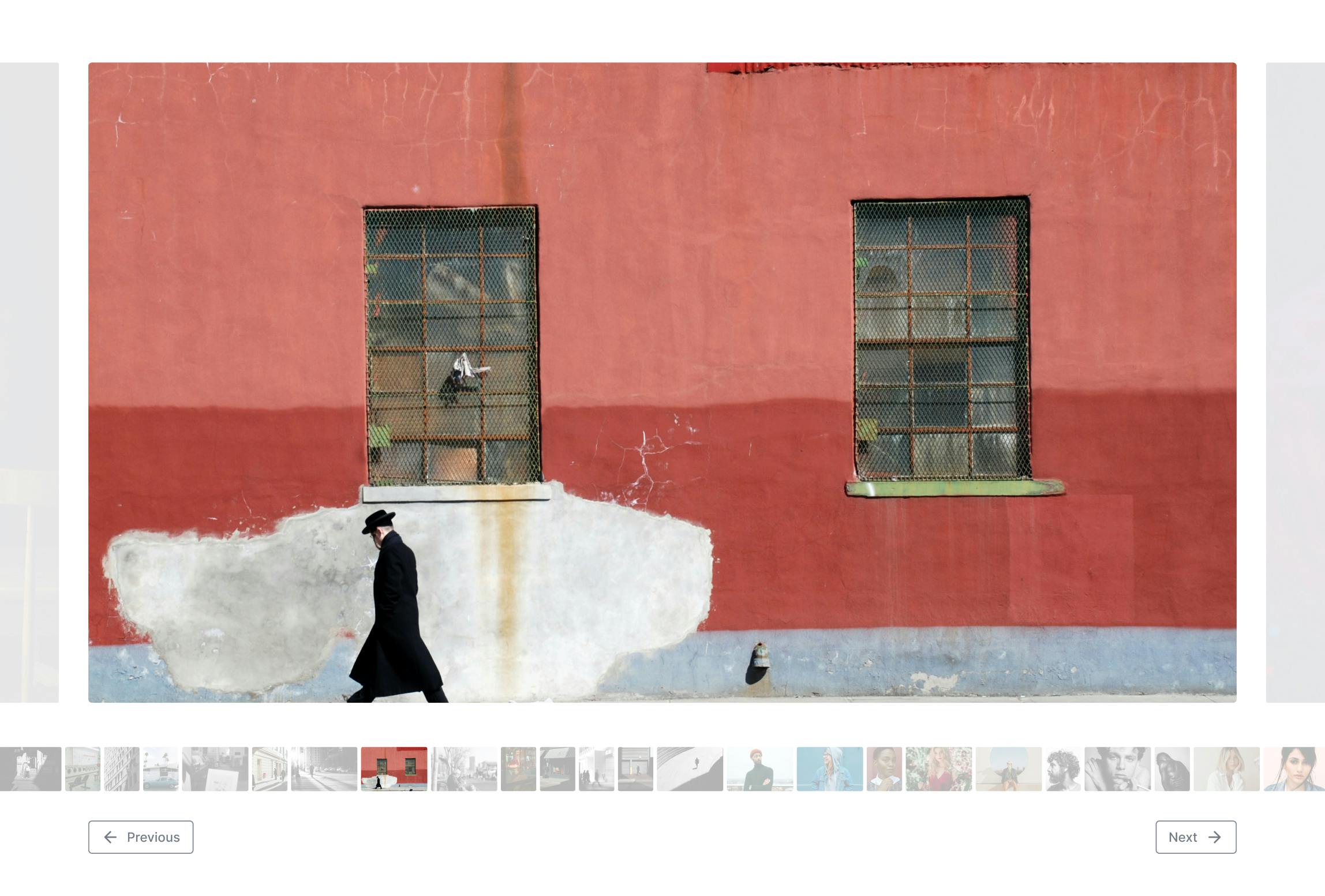 Galleries, not pages
Curate your photo library, and Bokeh will do the rest. Focus on your art and leave the boring bits to us
Photo-aware layouts
Rather than static templates, Bokeh uses photo-aware layouts, navigation options, and style settings to generate your portfolio
Design studio
Build your brand with everything from logos, brand colors, and the structure of your website, without getting into the nitty gritty
Custom domain
Connect a custom domain to your portfolio, and still get discovered through Bokeh and by ranking highly on search engines
Photo links
Link photos in your portfolio to other places on the web, like print stores, exhibits and books, or social media posts
Take your photography beyond hashtags
Get on the waitlist for Bokeh's first release today
Grow your artistic career
Share your work in a meaningful way, beyond hashtags and the timeline. Create private client galleries, get insights with photo analytics, publish articles, connect with visitors, and more.
Photo analytics
See who's visiting your portfolio, which photos and galleries are most popular, and how you're being discovered
Private galleries
Create password-protected galleries for clients and others, and enable high-res downloads directly from your portfolio
Lightroom Sync
Publish photos and galleries directly from Adobe Lightroom™ CC with the Bokeh connection
Story publishing
Publish articles on your portfolio, and share them automatically on Bokeh and around the web
Website messaging
Setup a chat widget and contact form, and connect with visitors straight from your dashboard